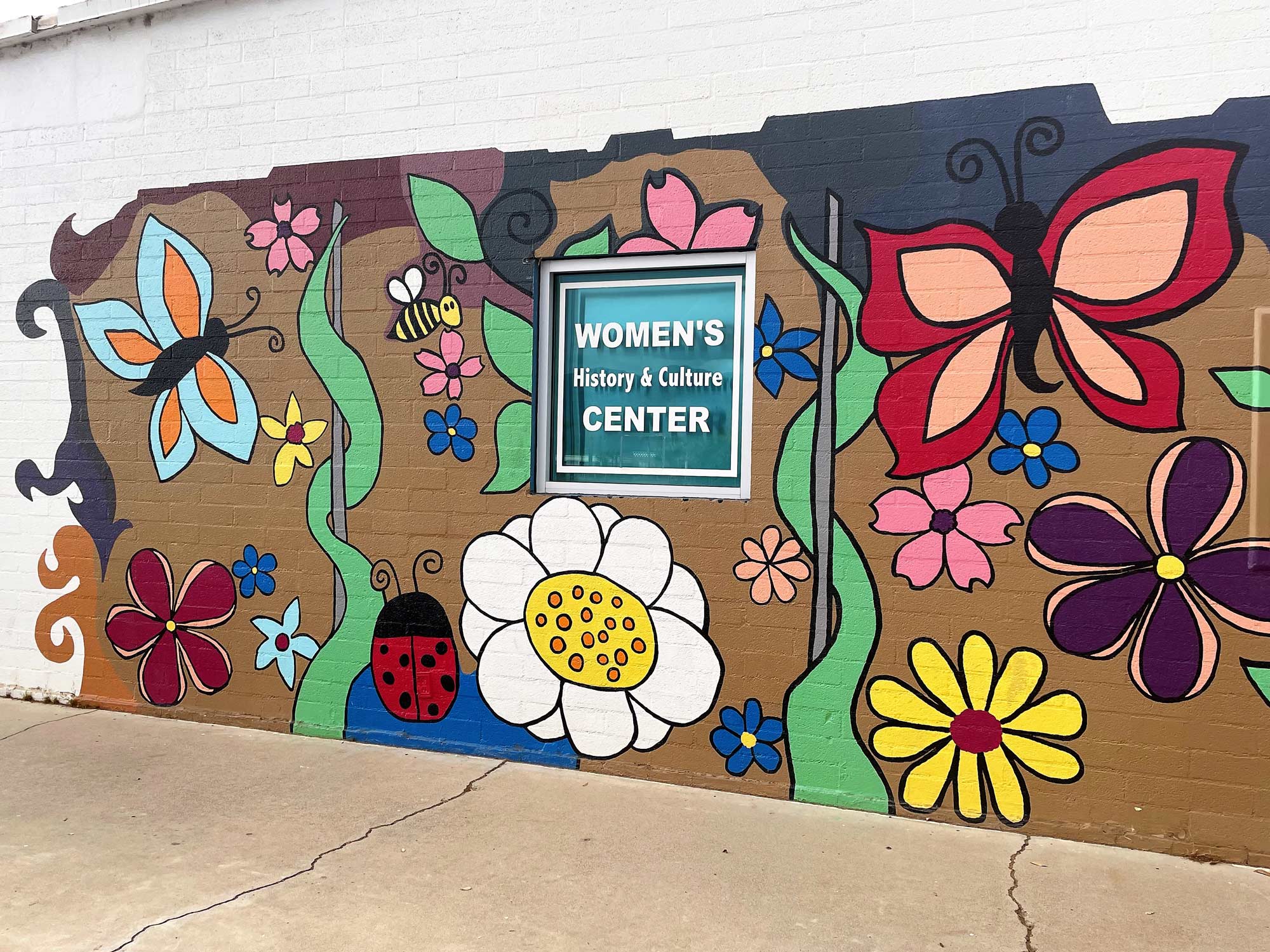 WHCC: It's where Western Women Harness their Power
If not for the towering casinos and their alluring neon lights, you might mistake Mesquite, Nevada for a sleepy farm town in the desert (especially from I-15 at 80 miles per hour). You would be wrong.
The city of Mesquite was born as a sparse pioneer settlement, but it is all grown up now with:
a diverse economy
consistent controlled growth
some pretty cool art (everywhere)
tournament-worthy sports venues
rising property values
conference centers
live entertainment
golf
spas
shopping
higher education
an exciting nightlife
year-round tourism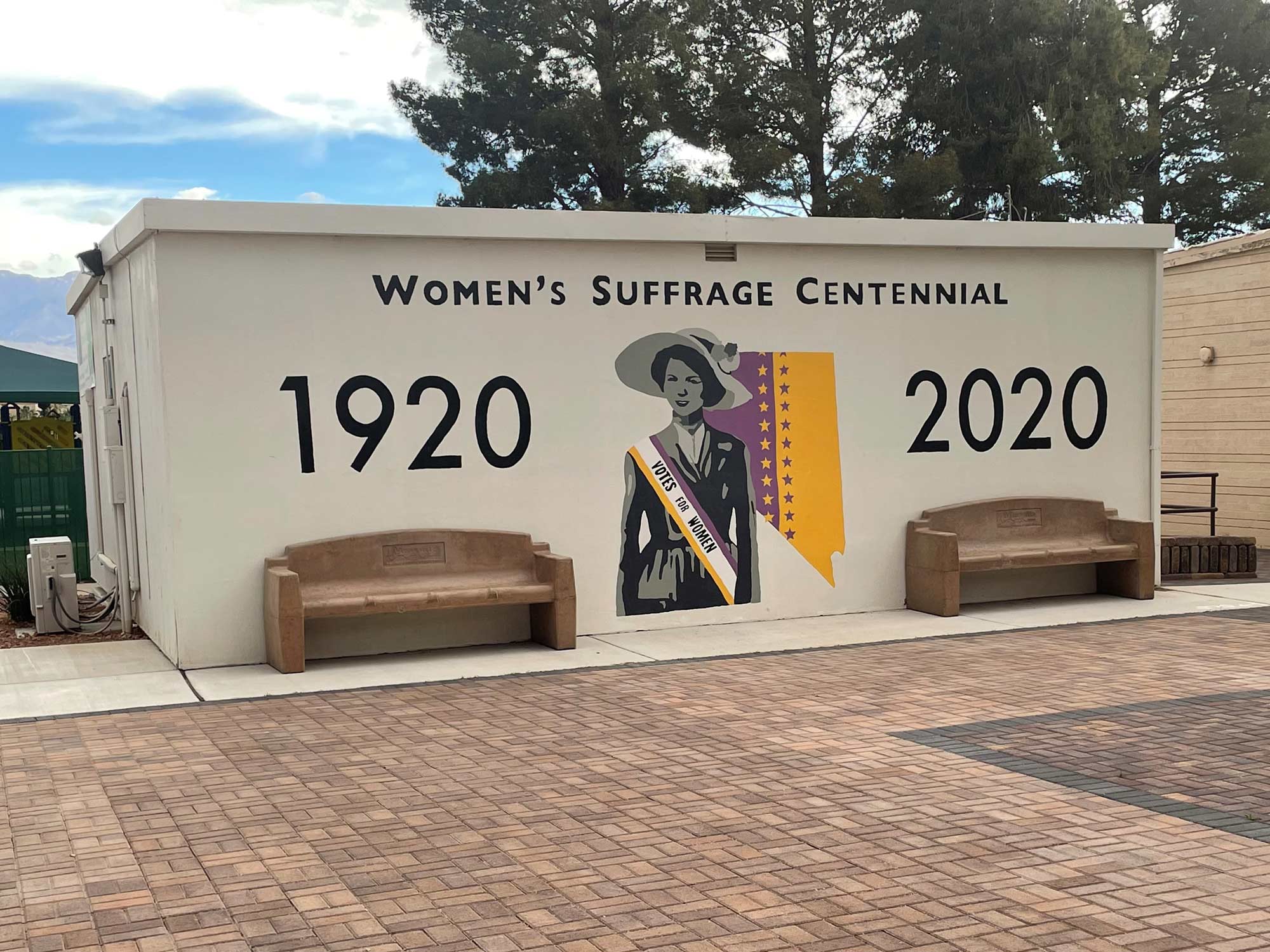 People who live here know there is a powerful force at work in this Western desert: it's the women. The Mesquite Women's History and Culture Center (WHCC) under the direction of Jean Watkins, is finding ways to harness that power - individually and collectively. Qualified facilitators of every program use education, support, activities, and companionship. Exposure to fine arts, a vast library of literature, and an endless list of resources help too. Year-round events and celebrations create bonds that last lifetimes.
WHCC was established in September 2018 and is a 501(c) (3) as of October 2017. A mission statement published online at whccmesquitenv.org says, "WHCC builds on women's historical achievements to light the way for future generations by providing resources, opportunities, and activities that make a difference in the greater Mesquite community."
Today the center's growing library features more than 700 books including, but not limited to, women in:
military
science
arts
industry
medicine
technology
law
fashion
photography
sports
Much of the literature available there focuses on women's accomplishments and the tools they used to succeed.
Another collection highlights the childhoods of accomplished women.
Nevada women memorialized at WHCC
The center houses a collection of biographies of Nevada women pioneers. The collection was researched by the Nevada Women's History Project. The collection also features posters and reference materials issued by the National Women's History Project.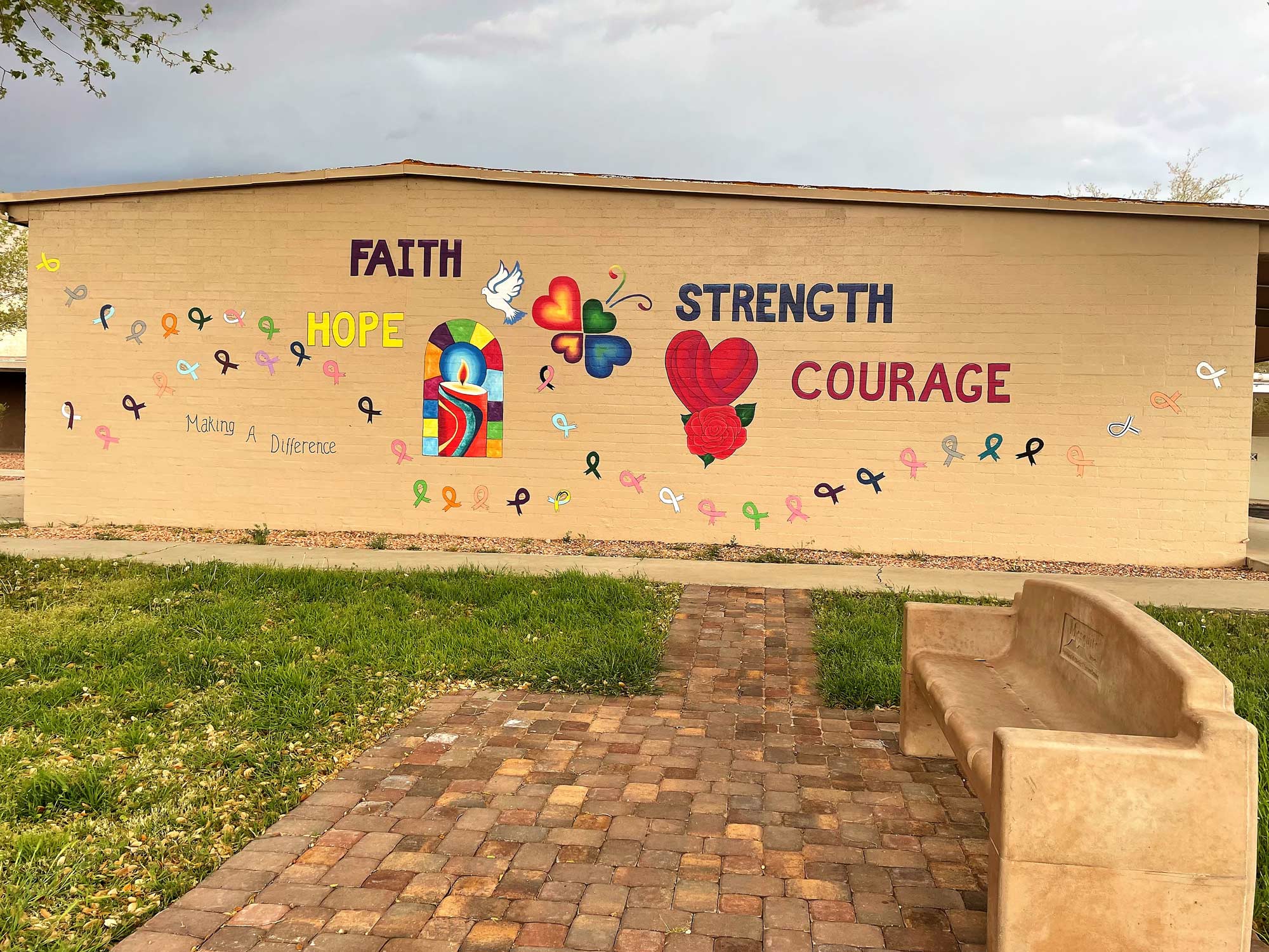 Women get face to face
A full calendar of events sponsored or hosted by WHCC is available at https://womenshistorymesquite.wordpress.com/calendar/. Each month the schedule is packed with events, classes, presentations, and seminars.
Following are just a few of the topics covered in these events:
Aviation
Meditation
Energy and Wellness
Pet Bereavement
Grief Counseling
Fitness for Fun
Tea parties
Games
A book club
If you live in or near Mesquite, or if you are relocating here, this resource will undoubtedly keep you connected. Women of all ages are welcome and encouraged to participate in the activities. Volunteer opportunities abound through the good works initiated by WHCC.
Women's History & Culture Center
225 N. Willow #23
Mesquite, NV 89027
Hours: Tuesday, Wednesday, and Thursday, 11 a.m. to 3 p.m.
Groups by appointment
Email: whccmesquitenv@gmail.com
Phone: Jean at 702-345-4088, Carol at 801-628-1849
Website: http://whccmesquitenv.org/
Social media: Facebook https://www.facebook.com/whccmesquitenv