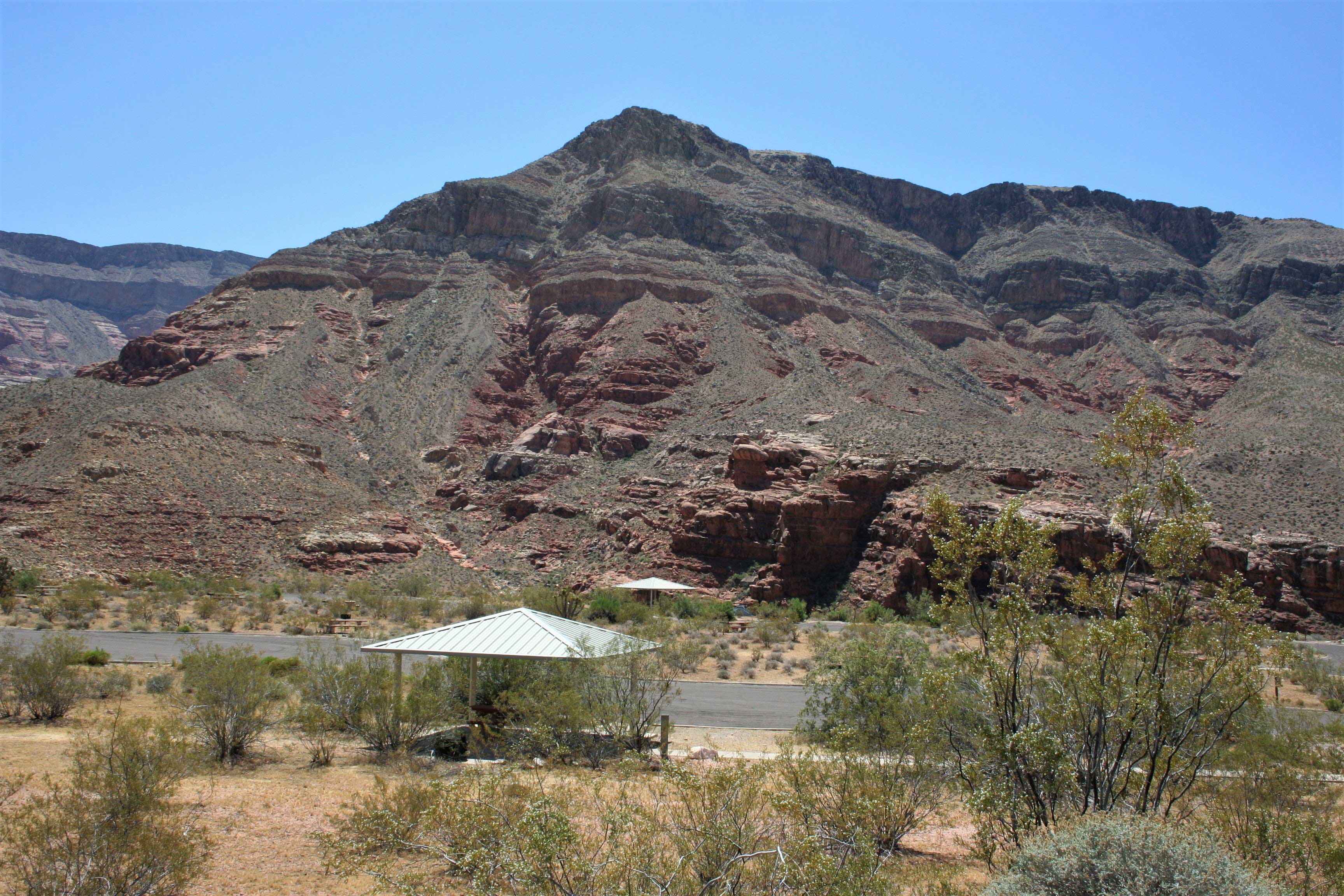 Every season brings a new life to the Virgin River Recreation Area. The appearance of the magnificent mountains in multiple shades of color changes daily - hourly - as the sun moves across the area's hills and valleys. When the seasons change, so does the vegetation and Mother Nature redecorates. This high-desert recreation area is the perfect place to fall in love with the great Mohave.
The area loved by locals and visitors has rested for a few years. Time renewed vegetation while the Bureau of Land Management renewed the manmade facilities.
After three years of closure, the Virgin River Canyon Recreation Area Campground, Cedar Pocket, is open to the public with renewed restrooms, picnic tables, an improved water system, and upgrades to the electrical system. The facilities are now Architectural Barriers Act accessible.
Cedar Pocket Campground in Virgin River Canyon Recreation Area is 45 years old. It was closed in 2019 for the health and safety of public land users, according to a Bureau of Land Management (BLM) Arizona Strip Field Office press release published in March. The gate lock was cut on April 8.
There's still work to be done at the campground. "The BLM plans to conduct septic system replacements in phases so that the campground will not need to close again," the press release said.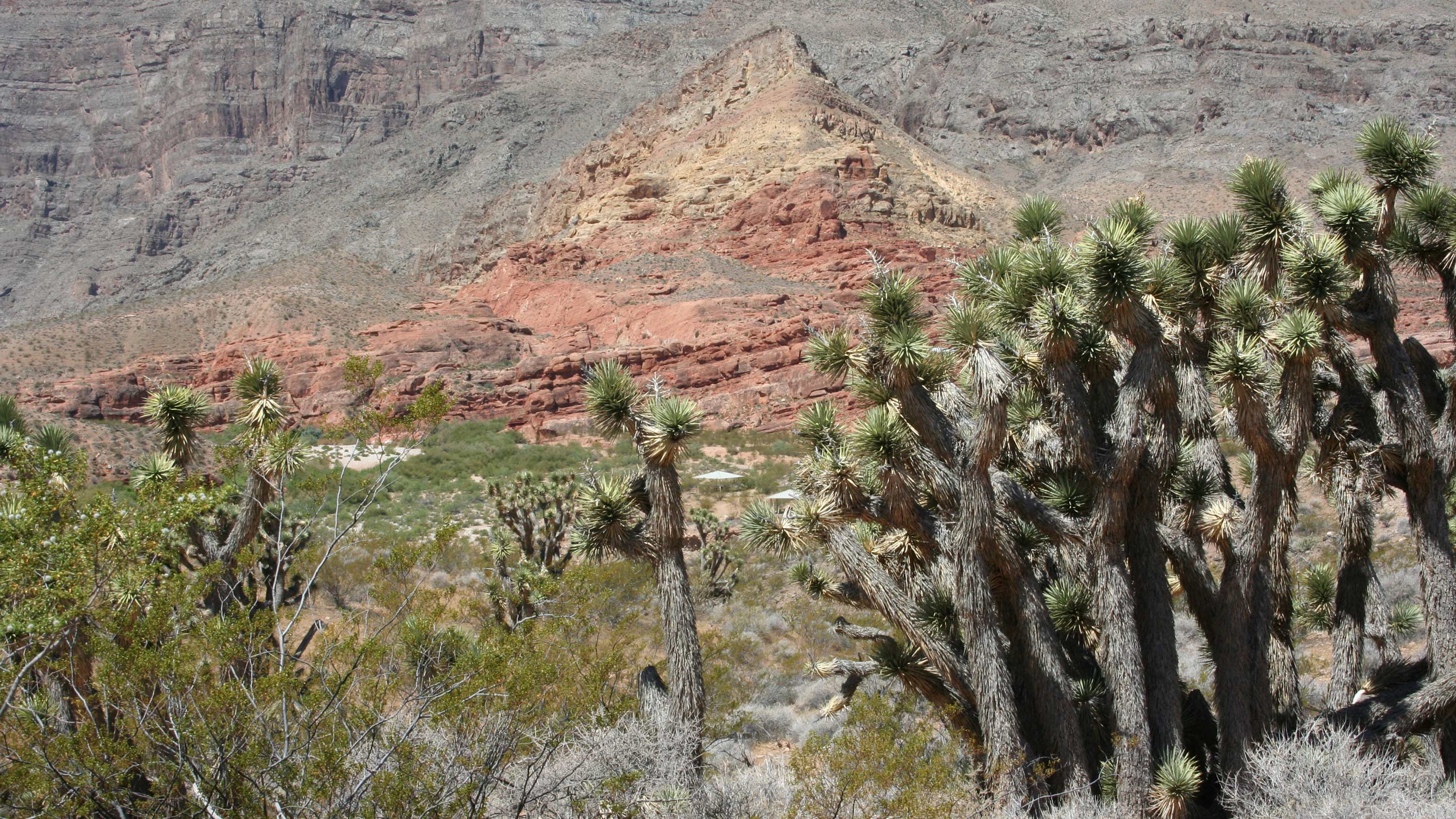 The recreation area is located in Littlefield, Ariz. on the Arizona Strip in Mohave County within the Virgin River Gorge. It's about 20 miles southwest of St. George and about the same distance northeast from Mesquite, Nev.
The geological formations in this location share many features with those in the Grand Canyon (but on a much smaller scale). Jutting stones, rugged canyons, and stunning plants exclusive to the desert are worth a trip just to witness it. Wildlife viewing is a favorite pastime in this area. Research animals and plants before arriving. Some poisonous reptiles roam these parts.
Camp overnight or just stay for the day
Cedar Pocket Campground is easy to get to. Take the Cedar Pocket exit on I-15 (Milepost 18). The road to the campground is paved and less than a mile away. Sorry, you can't make reservations here. It's first-come, first served.
The overnight-use fee is $8 per site with up to two vehicles. Day use is just $2. The improved campground has pull-through parking. Drinking water is available there along with restrooms with flush toilets. There is no registrar at the entrance, use the self-pay boxes.
There are 74 overnight sites with picnic tables, grills, ADA restrooms with ADA parking Campsite. Four sites are ADA compliant. Five sites have shade shelters.
The day-use sites (there are 37 of them) offer the same amenities with seven shade shelters. These areas are considered one gateway to the Sullivan Canyon Trail in the Paiute Wilderness as well as an interpretive trail. There is also rare access to the Virgin River via a trail there.