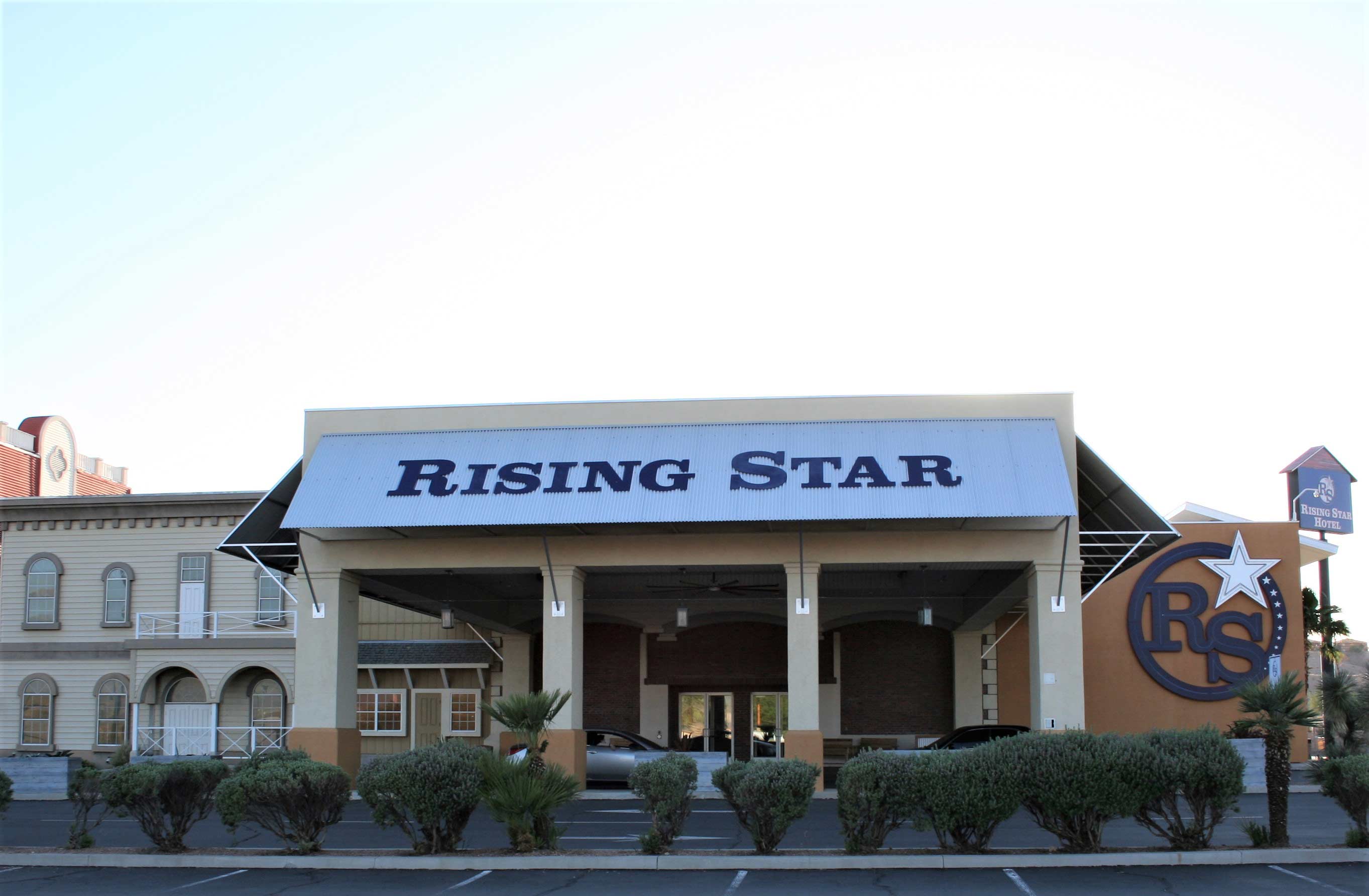 If you have ever thought of Mesquite, Nevada as a "casino town," think again! This family-friendly community is quickly becoming a favorite host to multiple sporting events throughout the year.
With multiple improved ball fields, courts, courses and green grassy parks throughout the community, teams and large groups often travel together to the southern Nevada mecca.
The Rising Star Sports, Ranch, Resort at 333 N Sandhill Blvd, Mesquite, NV 89027, provides a home away from home to athletes, their families and their leaders. Unlike many hotels in Mesquite, there is no gambling at the resort and no smoking.
We built it and they're coming
In addition to the Rising Star's sports facilities, the city built a Sports and Events Complex, 1635 World Champion Way, Mesquite, NV 89027, to woo athletic enthusiasts to the area. The complex features:
five full-size soccer fields (all can be lit at night and can be used for a variety of sports)
a concession stand
three pavilions
a playground
a small splash pad
two bathroom structures
a large vendor booth area with power and water to each site
a large parking lot
Large-scale sporting events come here, but so do organized events for archers, golfers and those who love the great outdoors.
Rising Star meets a rising demand
The Covid pandemic and a subsequent labor shortage set Rising Star back a little in the past couple of years, but the facility is still hosting large groups in a resort-like atmosphere. Special accommodations were built right in for teams such as bunk bedrooms and adjoining rooms.
The Backyard at the Rising Star is not your typical friendly neighborhood playground. It is a park-like recreation center with:
a pool
basketball courts
horseshoe pits
pickleball courts
a putting green
batting cages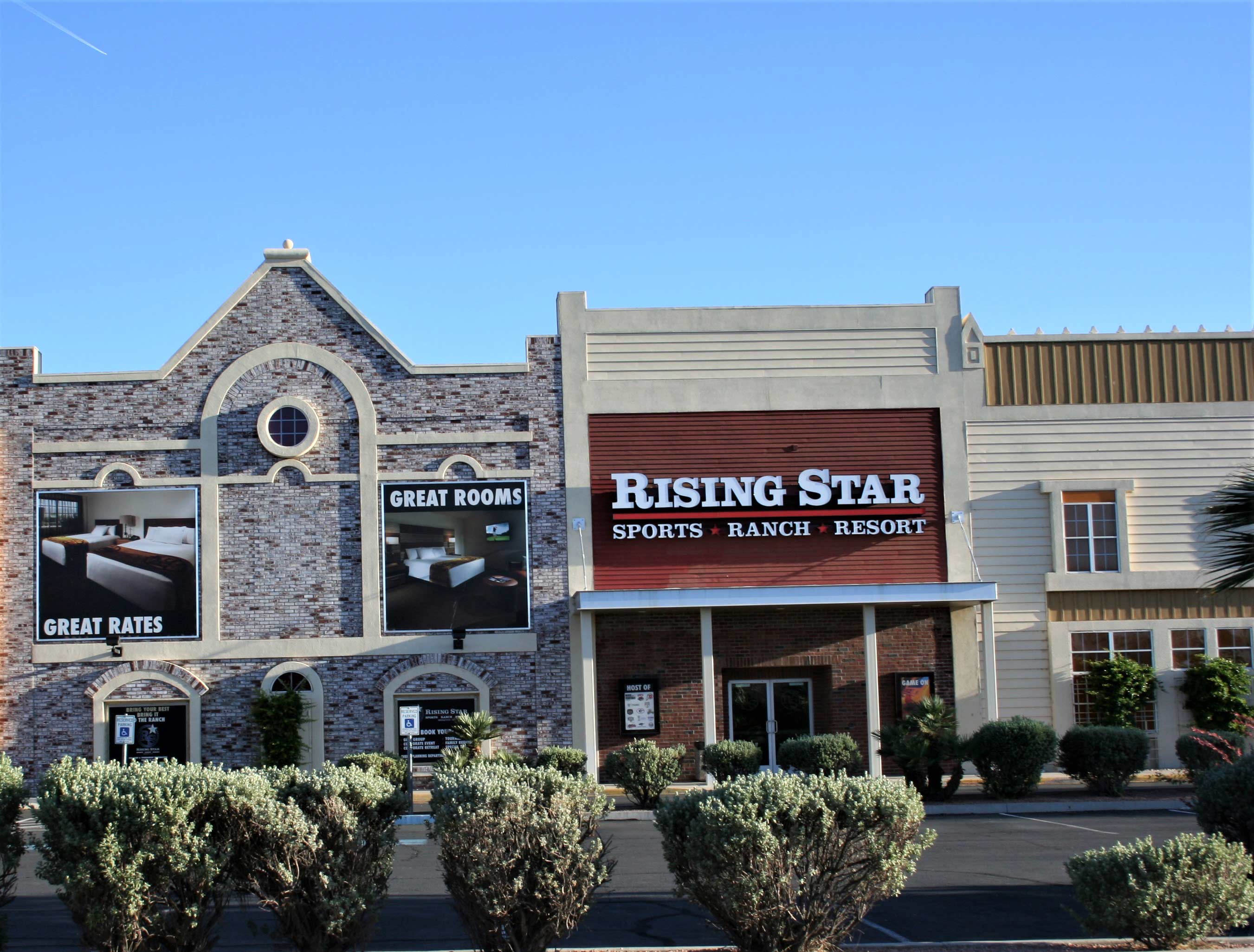 Rising Star is the perfect place to host an impressive event that's memorable on or off the course.
Dining is available at the property's sister property, the Eureka Hotel & Casino.
For more information or to arrange your group's stay, check out the Rising Star just off the north Mesquite exit. Make reservations online or read all about the property at risingstarssportsranch.com.