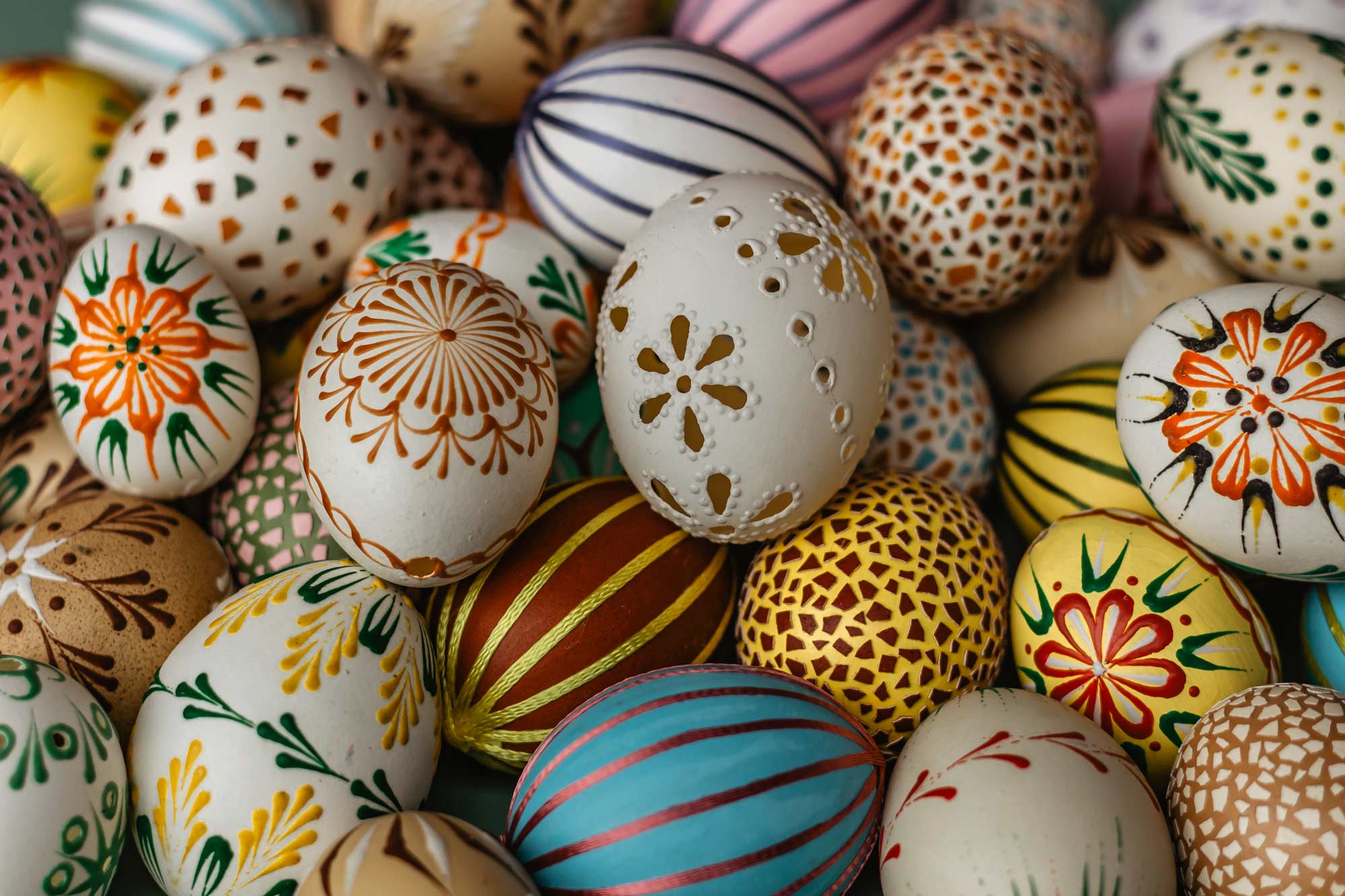 Annual Easter Egg Hunt Saturday
Holiday weekends in Mesquite, Nevada are really hoppin. Easter weekend is one of the most popular of all. Spring-like weather draws people to the area to golf, swim, gamble, eat great food, and, yes, hunt for eggs!
The Summerlin Lions and Aloha Lions clubs will host the annual Easter Egg Hunt this year on Saturday, April 16, at 9 a.m. This event is for children up to 10 at Marilyn Redd Park, 251 Marilyn Parkway, Mesquite, NV 89027.
Glenn Gallarde Project Plays Skydome Lounge
Glenn Gallarde and his band are playing at Skydome Lounge - CasaBlanca Resort, 950 W Mesquite Blvd, Mesquite, NV 89027 all week.
Showtimes are:
Thurs., April 14, 7 p.m to 12 a.m
Friday, April 15, 8 p.m to 1:30 a.m
Sat., April 16, 8 p.m to 1:30 a.m
Sun., April 17, 7 p.m to 12 a.m
This former Star Search singer and his band will rock the floor with Dance and all Rock Anthems of the '60s, '70s, '80s, 90s and to the present day. Gallarde appeared on the nationally syndicated television show "Star Search" hosted by Ed McMahon. He and the band performed with Prince's "Glam Slam" and have toured with:
Stevie B
Lisa Valez of Lisa Lisa Clut Jam
Expose'
Shannon
He entertained hundreds of guests on Royal Caribbean Cruise Lines, Costa Cruise Lines and in casino venues throughout the United States. The performers have opened for national acts too.
Admission is free for those 21 or older.
Teens Invited to Anime Festival
Teens looking for an indoor cooler scene can show up at the Mesquite Library Saturday, April 16, 1-3 p.m. for the Teen Scene 'Studio Ghibli' Anime Movie Fest. The library is at 160 W. First North St., Mesquite NV 89027.
Teen Scene children 12 to 17 a place to practice
creativity
socialization
gaming
crafting
lounging for ages
For more information call (702) 507-4080 or visit the Las Vegas-Clark County Library District website: lvccld.org.
Adult Movie Matinee Perfect Place to Hide Away
While the kids hang out at the anime matinee, adults can relax and watch a movie on the Mesquite Library's big screen. Movie Matinee for Adults promises to show "a new release or a classic," according to the library's website.
The event is at the Mesquite Library, 160 W. First North St., Mesquite NV 89027 on Saturday, April 16, 1-4 p.m. It repeats every other Saturday.
Eureka Offers Easter Sunday Champagne Brunch
Relax and dine at the Eureka Hotel and Casino Town Square for an Easter Sunday Champagne Brunch. The buffet will serve from 9 a.m. to 1 p.m. with "traditional holiday fare." The cost is $14 with a Gold Club Card Level and $14 without.
The Eureka is at 275 Mesa Blvd, Mesquite, NV 89027. For more information call (702) 346-4600.
Plan Ahead for Your Holiday Weekend in Mesquite
The Nevada desert is a serene place of natural beauty and a great place to spend your holiday weekend. No matter what activities you choose, please be sure to:
drink plenty of water
remember it's hot here
use sunscreen regularly
drink adult beverages responsibly
have a really great time