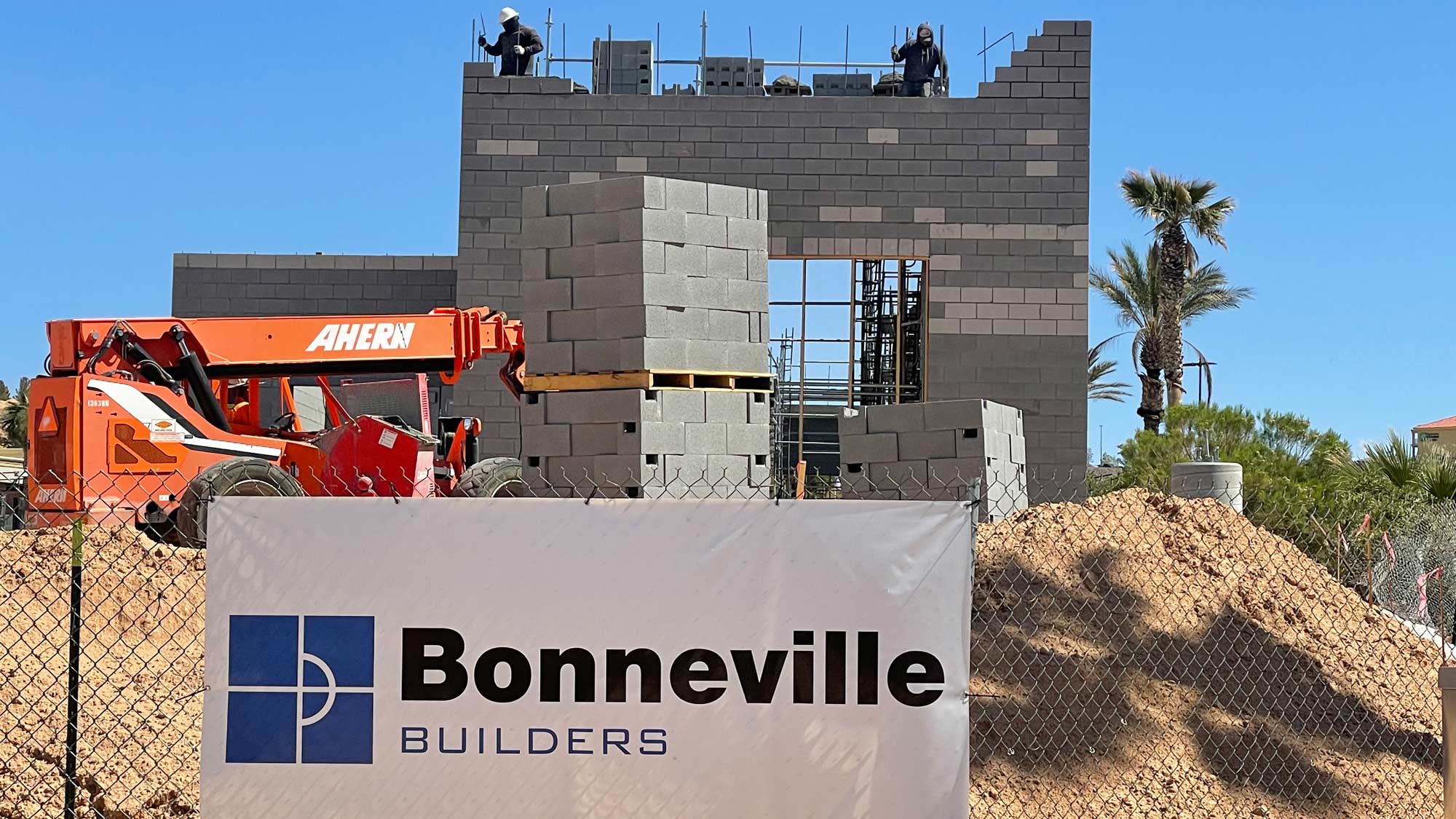 Construction for Mesquite, Nevada's newest express car wash is well underway. It is expected to open this summer.
Tagg N Go Marketing and Sales Director Amanda Williams said the company looks forward to providing a convenient service to Mesquite residents and visitors. "It is such a beautiful city and we are excited to expand our brand to Nevada," she said.
Free vacuums with no time limits are just one of the perks offered at Tagg N Go. It offers customers free microfiber towel service and a fully-automated wash.
The car wash is being built on a 1.39-acre commercial side. It will feature a 150-foot wash tunnel, three pay lanes, and 20 covered vacuums.
Apply now for summer jobs!
The Tagg N Go will be finished by late summer and the company is already looking for friendly people to join its mesquite team. "So, if anyone you know is looking for a job with great perks, check out our website at taggngo.com. The company will initially employ 14-20 people.
Commercial and residential growth continues
Mesquite is experiencing significant growth. Commercial building permits pulled January through March increased 69.4 percent in 2022. A total of 23 new business permits were purchased during that period compared to 14 during the same period in 2021. Single-family residential permits increased 25.24 percent (103 in 2021 to 129 in 2022).
In September Aluminum can manufacturer Crown Cork & Seal announced the pending construction of its Southwestern United States aluminum beverage can manufacturing facility in Mesquite. A press release issued by the company said, "This two-line state-of-the-art plant will supply standard and specialty beverage cans to the Company's customers serving a variety of categories, including carbonated soft drinks, sparkling water, energy drinks, hard seltzers, beer, and ready-to-drink cocktails. This facility improves the Company's ability not only to serve existing customers in the Western United States but also to support the growth of new beverage introductions in aluminum cans."
The plant will be built in the Mesquite Technology and Commerce Center. The 355,000 square-foot facility is expected to begin operations in the second quarter of 2023 and will create 126 new jobs.
Mesquite Mayor and Council have big plans for the city
In October 2021 Mesquite Mayor Al Litman announced the city has landed a new Dutch Bros Coffee to be built by Walgreens on Sandhill Blvd.
In his February State of the City address this year, Litman stressed Mesquite's three-pillar approach to becoming the "most dynamic, diverse, and friendly city in Nevada."
The first pillar establishes a blatant need for workforce housing. He said city officials are working with developers to bring affordable housing to the city. He said what he knows is coming, probably won't be enough, but said the city will keep working on it.
Another development of note is the Mesquite Plaza, 312 W. Mesquite Blvd., Mesquite, NV 89027 (formerly Bulldog Plaza). The building plaza will become a world-class education center for grades K-12 students of Virgin Valley and Moapa Valley. Its purpose is to further learning about S.T.E.A.M education. The acronym stands for science, technology, engineering, art, and math.
Last September the city approved a mixed-use development project at 511 W. Mesquite Blvd. It will include a 39-unit, three-story apartment complex along with a drive-through coffee shop.
On Feb. 16 the new Virgin Valley Pioneer Park development broke ground. It will be located directly across from City Hall. The project is expected to have a significant impact on the revitalization of the downtown. Funded by the Dixie and Ann Leavitt Foundation, this project will be built on about two acres of land currently vacant. The park will be built first with green areas, trees, a stream, and an amphitheater. Eventually, a 55,000 square-foot retail and restaurant center will be built with apartment-style housing on the second floor.