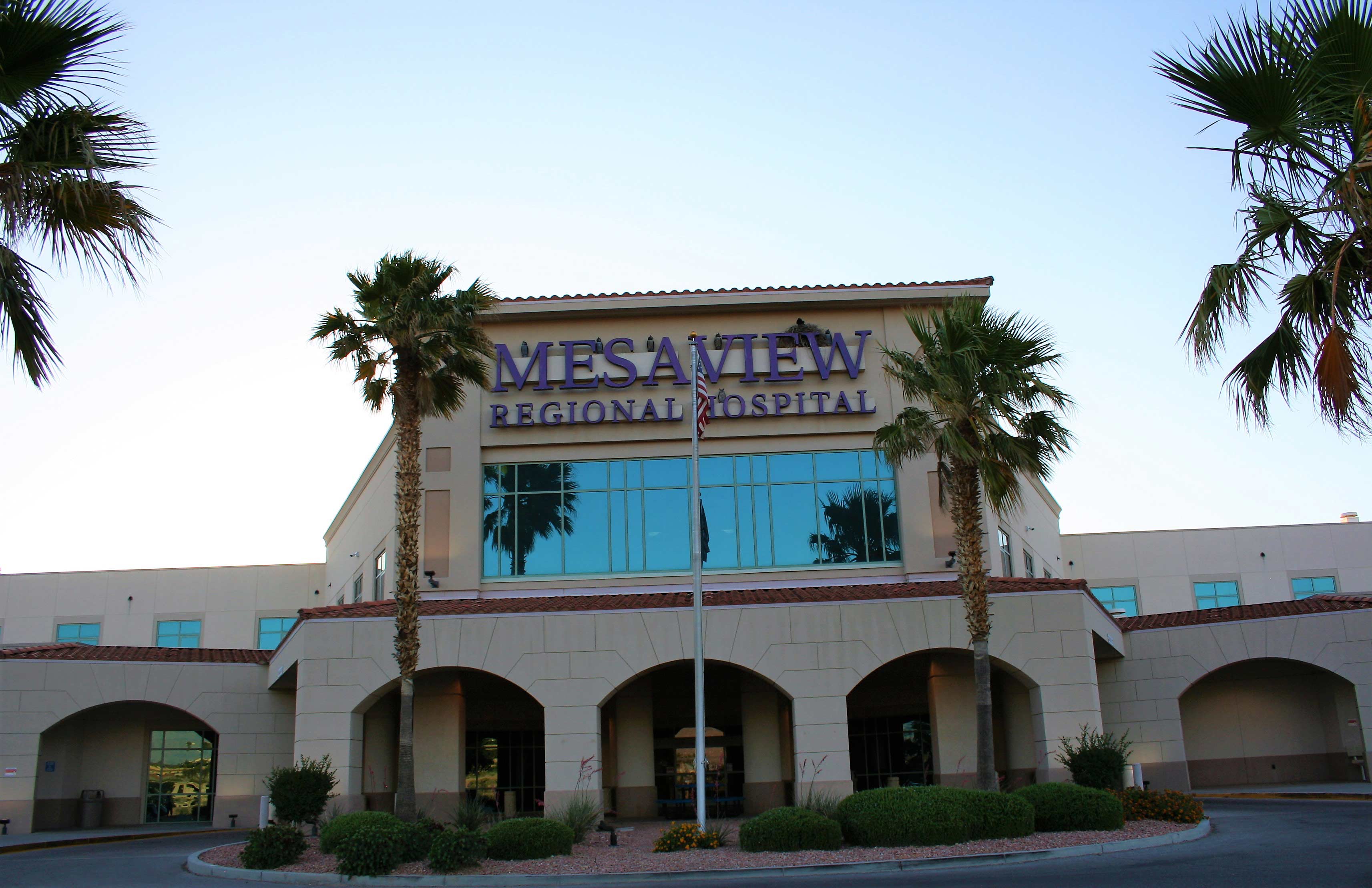 Healthcare in Mesquite: Mesa View Regional Hospital
With a population of nearly 25,000, Mesquite, Nevada has a median age of 58.5. The resort community attracts many people of retirement age and above thanks to its laidback lifestyle. There's plenty to do here, so many opportunities to socialize, and the winters are warm. Gaming and golf definitely add to the allure.
The national median age ranges by state from 31.2 (Utah) to 45.1 (Maine). Mesquite definitely has a unique demographic. Government and businesses do all they can to see to it that the older population's needs are met. In addition to all that fun in the sun, the city recognizes an important need for quality healthcare.
The availability of healthcare is a very important consideration when you're shopping for new real estate or a new place to call home.
There's no doubt Mesa View Regional Hospital would serve the community regardless of its residents' ages; but knowing that important information helps them determine which needs are the most critical here.
Mesa View employs 150 healthcare specialists
Mesa View Regional Hospital is located at 1299 Bertha Howe Ave, Mesquite, NV 89027. The 25-bed healthcare center is small but mighty. The hospital employs more than 150 healthcare specialists. It supports services in a range of specialties (inpatient and outpatient).
Residents enjoy easy access to diagnostic imaging, emergency services 24/7 and medical and surgical care.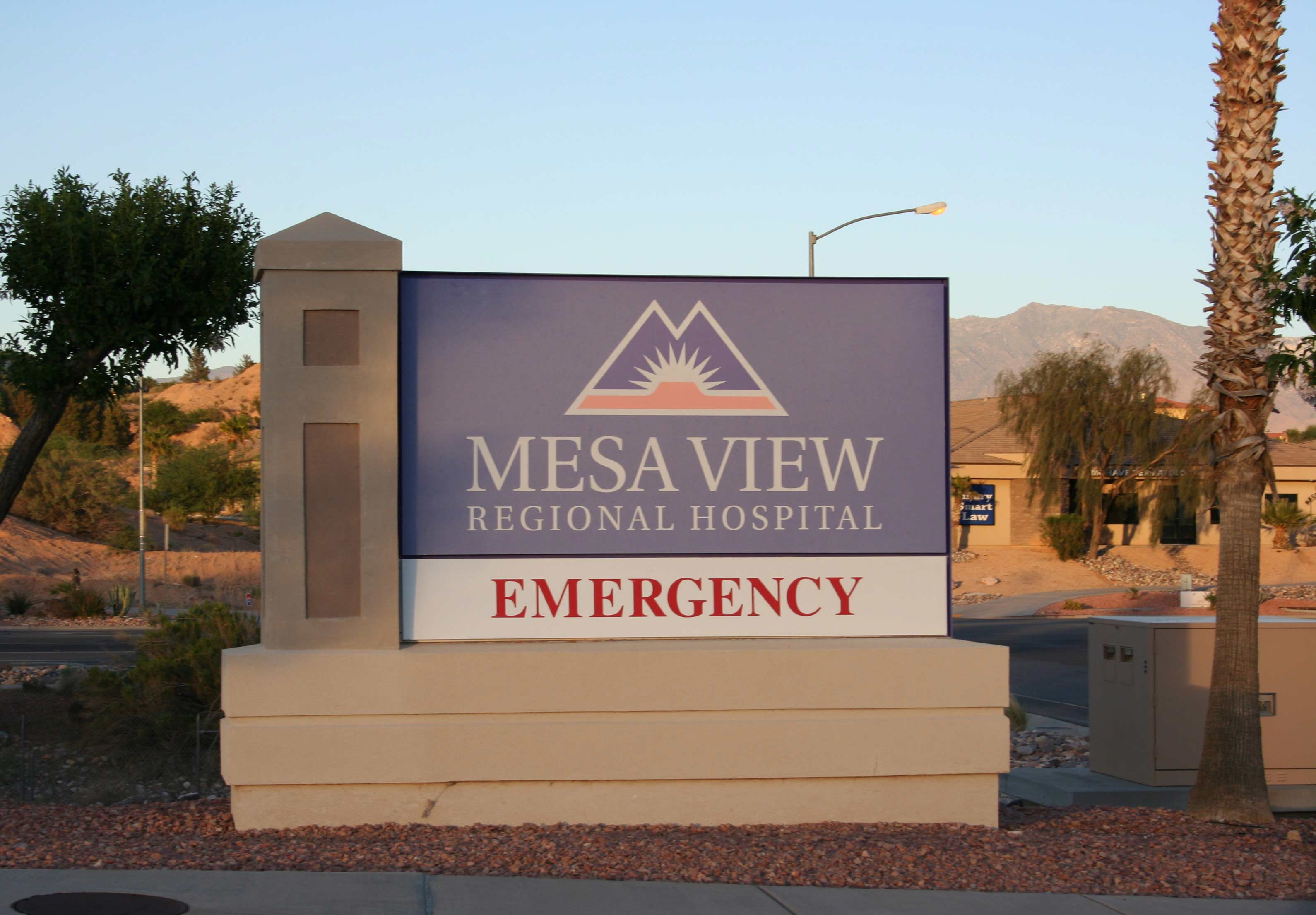 There are 22 active physicians at the hospital. There are many more provisional, courtesy and consulting providers frequently called upon too.
With an older population, Mesa View's orthopedic team helped establish a Total Joint Replacement program. The program specializes in the following:
Anterior hip replacement
Hand and wrist pain
Shoulder joint replacement
Knee replacement
Total hip replacement and more
Whether you require cardiac, cardiopulmonary/respiratory services, or an unplanned trip to the emergency room, Mesa View has got you covered.
Labor and delivery? Yes! With a local obstetrics unit, you can stay closer to home for checkups, testing and delivery.
There is a Coumadin Clinic at the hospital and an active imaging center. A well-equipped laboratory helps medical staff members identify, address and resolve a host of medical needs.
If you are thinking of relocating to Mesquite, I urge you to check out the programs and services available in this one location.
Visit mesaviewhospital.com to learn more about this award-winning facility.