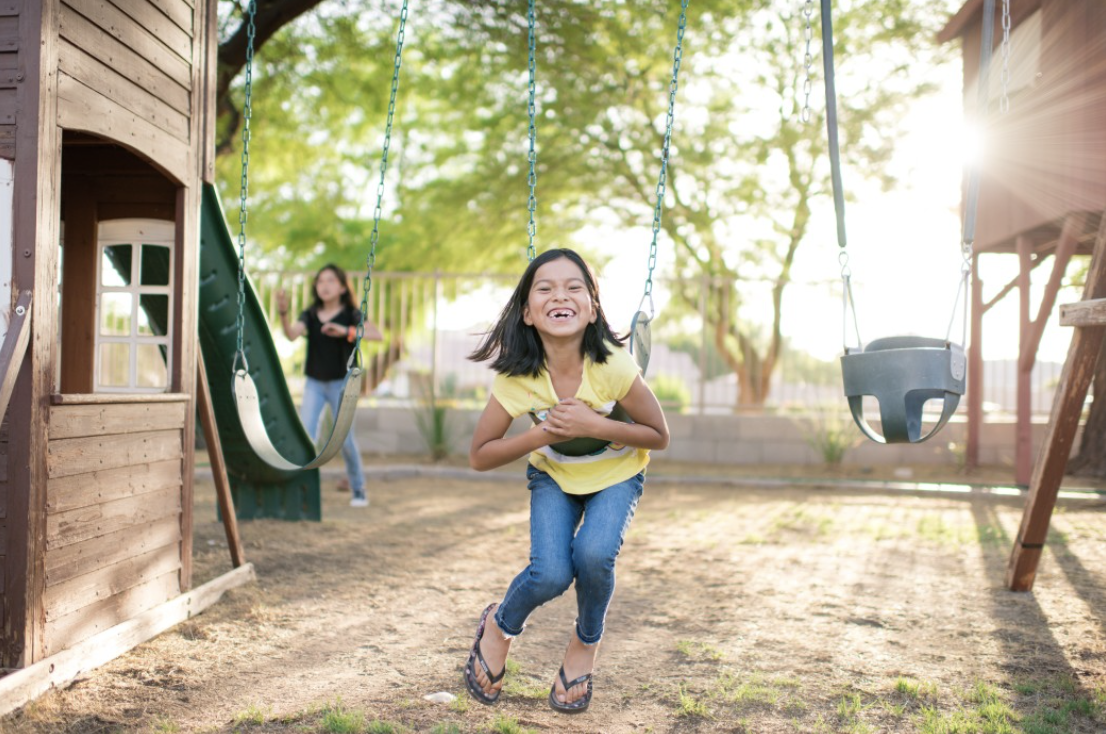 Over the past year and a half home trends have significantly changed. What buyers were looking for most often in 2019 was not what a majority hoped to find in homes in the spring of 2020 and are still looking for today.
According to a recent survey conducted by the website porch.com a whopping 70% of homebuyers are looking for one important feature in a home right now and a large percent of that 70% said they would pass up purchasing a home if the property did not have it.
That most wanted feature of the 980 surveyed was a large yard. To be exact 69.7% of survey takers said they want a home with a large backyard. 51.1 % want a back deck, 46.1 % are looking for any outdoor entertaining space, 34.7% would like a large front yard, 29.9% are hoping for a front deck, and 25.5% of buyers would like a home with a private pool.
The Yard!
When the people who took the survey were asked if they would pass up a home if it did not have a certain feature, a whopping 76.7% said they would pass on a home and keep looking if the property did not have what they felt was an adequate backyard space. Looking at the other most wanted attributes of outdoor spaces in a property 63.9% would pass if a home did not have a large front yard, 2.7% would pass on a home without a pool (significantly increased from the number of people looking for a home with a pool), 55.4% would pass on a home without a front deck, 51.7% would pass on a home without a back deck, and 48.5% would pass on a home without an outdoor entertainment space.
Porch.com also reports that on average, a homebuyer will look at around 10 properties over the course of 10 weeks before deciding on what home they really love. For those currently hunting, the outdoor spaces of a property have become more of a priority than in the recent past and a non-negotiable top priority at that.
Those who took the survey were also asked about the main reason they were searching for more outdoor space and many of those reasons had to do with homeowners and their family being able to freely enjoy more time outside. Coming in behind being able to freely enjoy time outside was wanting to live a more active lifestyle and feeling outdoor space and amenities would help in that. Another top reason for wanting outdoor space had to do with curb appeal and the overall look of the property.
Health research does show that spending more time outdoors is beneficial to a person's health. Studies have shown that spending more time outside can lower blood pressure, boost mental health, and even lower the risk of some cancers.
Read More: Selling a House in Mesquite Nevada
Outdoor spaces are in high demand especially in gorgeous areas where enjoying the outdoors is a main activity like here in Mesquite Nevada For more information on homes for sale in Mesquite NV and other surrounding areas of Clark County Nevada, please contact us any time.
More Great Advice for Buyers and Sellers:
Search all Homes for Sale in Mesquite NV