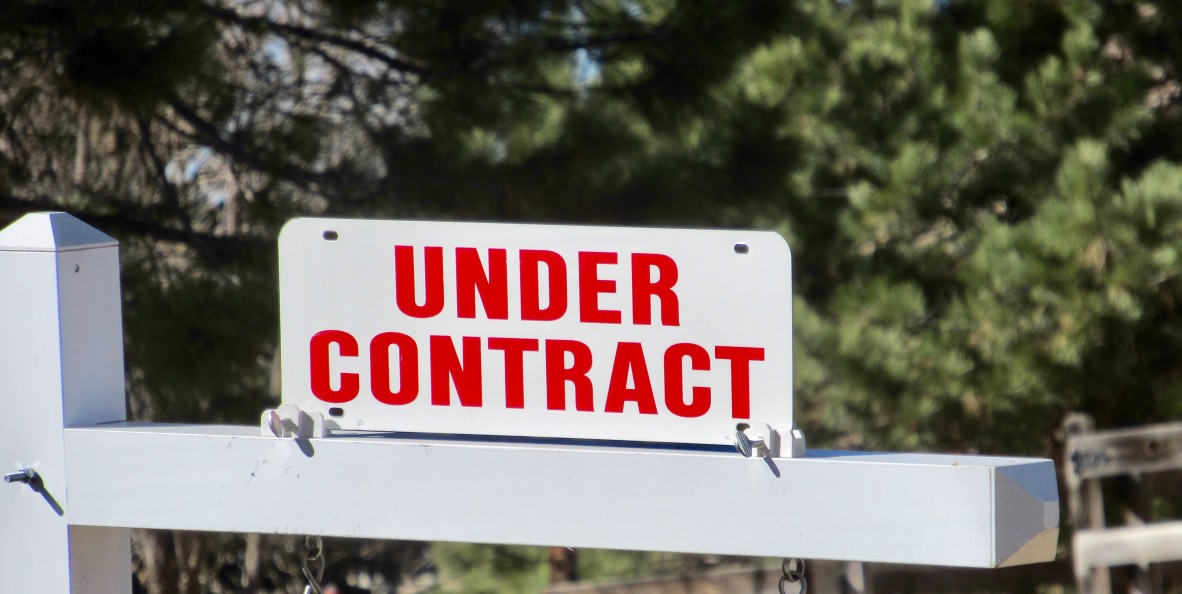 If you live in Mesquite Nevada and are looking to sell your home, you're in luck! Because of events like the COVID-19 pandemic, there has been a surge of buyers interested in acquiring a new home and moving out of their old one. However, selling a home can be stressful work. It's not as simple as listing an item on eBay and hoping someone will take interest. There is an in-depth process if you want to sell your home properly and for the most money. Below is a list of things to consider when going through this process. Perhaps there are a couple things you haven't thought of yet.
Picking the right agent
While it is possible to sell your home on your own, it's highly recommended to find a good agent who is experienced in not just selling homes but also getting you the most out of the deal. To do this, you will want an agent who is familiar with the area in which you are selling – particularly one who has sold in your neighborhood before. As easy as it may seem to focus on the company from which you are choosing an agent, there are multiple large and small companies with great agents who can likely serve your needs. Learn more about Mesquite Realtors®
Considering costs
Selling a home involves many different kinds of fees and expenses along the way. One expense to consider is the cost of preparing your home to be seen by a list of potential buyers. Generally speaking, you want the layout of the home to appeal to as wide of an audience as possible. Sometimes that means moving furniture around. Sometimes it means spending a little on different furniture to add to the beauty of your home. Other times it requires hiring a professional to come in and work their magic. It may not seem like a big deal, but staging your home properly is the first step in triggering the urges of those buyers to look more closely at your home than someone else's. Other costs that come along the way include landscaping around the property, paying for repairs around the home, adding any necessary upgrades, and of course paying a commission to your agent once the house is sold.
Pricing correctly
Finally, a key element in selling a home involves picking the appropriate amount in which to sell. Too often, houses are overpriced by individuals who think they can negotiate for a better deal down the road. Unfortunately, the result tends to be a home sold for less than what the seller was intending. Consult with a realtor on market value of the area and the appropriate amount that should be offered for your home. The more reasonable the price, the less time your home will spend on the market, and the more likely you will be to find the perfect buyer.
Contact us at anytime for more information on Mesquite NV Real Estate and selling your home or condo.
Search all Homes for Sale in Mesquite NV