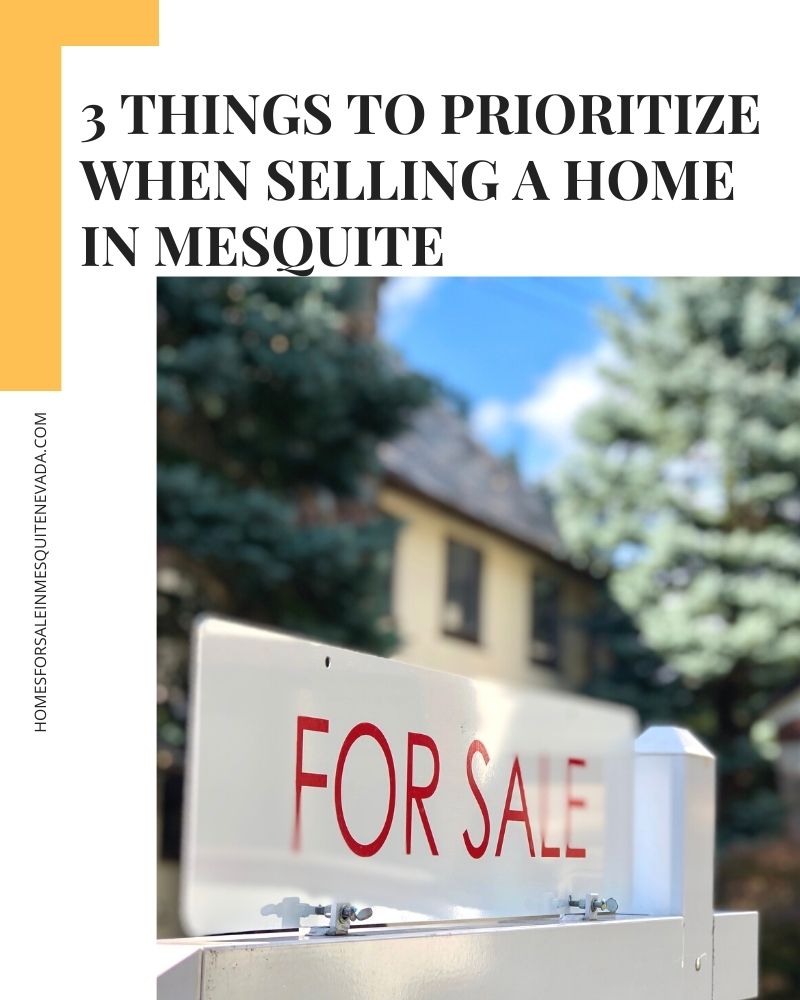 Today's housing market is full of opportunities for home owners looking to sell their home. The high buyer demand paired with record low housing inventory is continuing to create the ultimate seller's market and it is still a fantastic time to sell a house. Though it may seem like it is extremely easy to sell a home right now, there are still some things that the majority of homebuyers like to see when they are shopping for homes that will help you to sell more successfully.
Here are three things to prioritize in any real estate market to help you sell your home successfully:
List Your Home at the Right Price
When housing inventory is low and so many people are wanting to buy a home it is easy to naturally think that a buyer will pay whatever price a seller is asking for a home. Except for a few very rare circumstances this is not the case even in a seller's market. Listing your home for the correct price will bring in a larger number of interested buyers. Many buyers become dis- interested in a home that is priced well above its market value even when there are more buyers interested in purchasing houses then there typically are. If you are hoping to get multiple offers to give you a better selection and hopefully a better profit then pricing your home at the correct market value is essential.
Keep Emotions Neutral
Right now homeowners are living in their houses for much longer periods of time than they were in the recent past. Since the year 1985 the average homeowner stays in a home from 5 to 10 years. This is much longer than what was normal previously, and it is easy for many homeowners to become emotionally attached to the space as they have lived so much of their life there and have many memories within the walls. It is not uncommon for a home to mean something very special to its owner. When our emotions come into play it can make selling a home just a little more difficult. This is why it is extremely helpful to hire a real estate professional to help you with the negotiations of the sale. They can help to keep the transaction on track and help you to stay focused with your main goal.
Staging is Still Important
So you have taken some time to make the inside of your current home work for your needs and your taste and your comforts, not all buyers are going to feel the same way about your personal design choices. This is why it is very important to stage a home and get it ready to appeal to a wide range of buyers. The best rule of thumb when it comes to furnishings and decorations in your home so that it appeals to buyers is to keep things to a minimum and use neutral colors. The main focus of staging a home is to highlight a room's usefulness but to do so with items that appeal to the largest set of people.
This will help buyers to envision themselves living in the space and how they can make it their own instead of being distracted by how you have made it your own.
Even in today's seller's market where homes are selling very quickly and for prices larger than some may expect, there are some things you can do to get your home ready for sale to make it go successfully and sell more quickly.
For help selling your Mesquite NV home or finding one that you love contact us any time.
More advise for sellers
Search all Homes for Sale in Mesquite NV